VARSITY AREA CHAMPIONS! First Round of Playoffs Friday!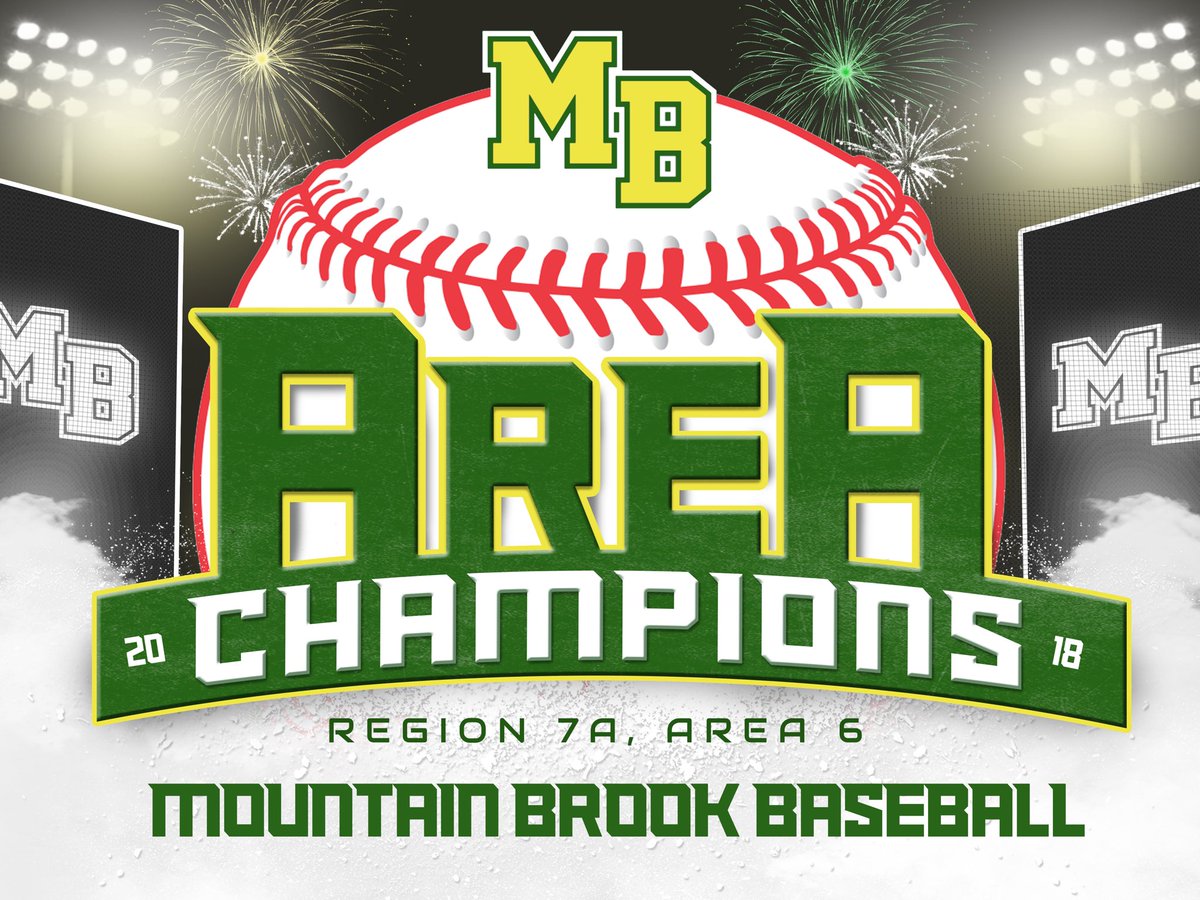 Senior Clay Stearns hits a walk-off home run in the bottom of the 8th to win the AREA CHAMPIONSHIP and send the Spartans to the playoffs. Watch the final play on Instagram with this link: MB BASEBALL ON INSTAGRAM.
Varsity plays James Clemens at home Friday, April 27. Time TBA.