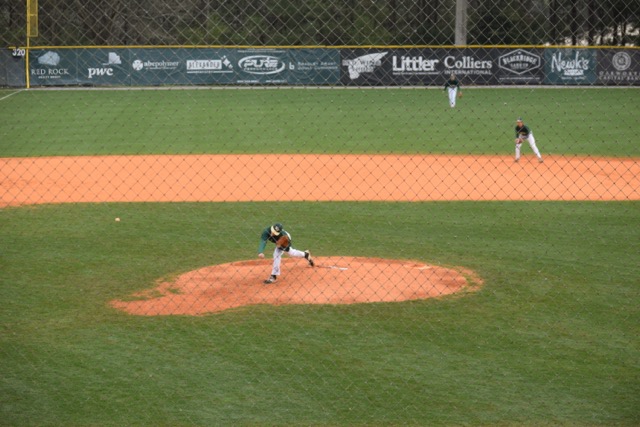 Support Mountain Brook Baseball and advertise your business
with an outfield sign for only $750.
Signs are prominently displayed on the outfield fence on the Mountain Brook High School Spartan Field from February-December 2018. The outfield signs are seen my thousands of spectators, mostly from the Birmingham-Metro area, who attend the 35-40 home games. Each outfield sign sponsor also will be recognized in the Spartan Baseball Media Guide, published in February.
All money raised through the sale of outfield signs is used exclusively by the Mountain Brook High School Baseball programs
To purchase an outfield sign, please complete the form below before clicking the link to connect to the Mountain Brook High School website to make your payment online. Please send logos and additional sign art to
MB Baseball
.
THANK YOU FOR YOUR SUPPORT OF MOUNTAIN BROOK BASEBALL!
---